As Halloween passes and Thanksgiving approaches, now is the perfect time to get out and about.  
With incredible events like a lighting ceremony in downtown Fort Collins and a Cartoon Character development workshop, now is the perfect time to explore what's going on in our little town.
Downtown Holiday Lighting Ceremony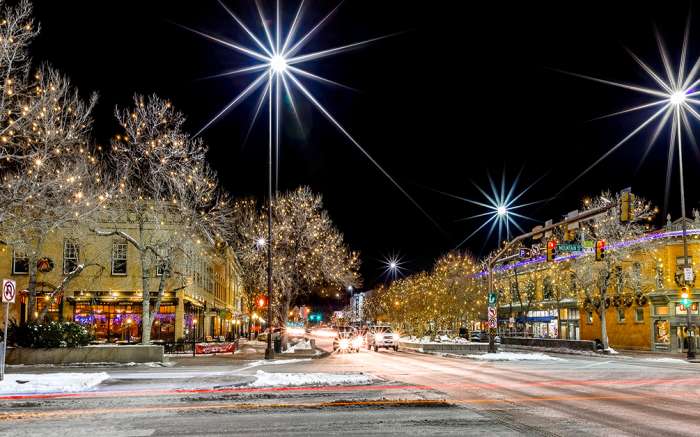 The time has come the walrus said for a holiday spectacle that the whole family is bound to enjoy. This Friday, November 2nd the switch will be flipped and thousands of whitte lights will light up the streets and alleys of Old Town Fort Collins. 
This event will be held in Oak Street Plaza located on the corner of College Avenue and Oak street from 5:30 to 7:00 PM
Here's the Deets:
Date: Friday, November 2nd
Time: 5:30-7:00 PM
Cost: Free
Location: Oak Street Plaza
Cartoon Character Development and Design Workshop
Come learn the incredible craft of developing simplistic cartoon characters that express and show exaggerated features. During this event you will also explore using basic shapes it two-dimensional designs, along with developing unique and engaging characters.
This event will be held in Fort Collins very own Museum of Art from 1:00-4:00 PM on November 3rd.  Tickets for this incredible event start at $20 for members and $25 for non-members.
Here's the Deets: