With spring break coming to a close and our sun burns finally fading we have some great opportunities to have some fun at CSU!
1) CSU Writes Guest Speaker: John Calderazzo on Forward-Facing Scholarship –"Blogging for Fun & Profit"
John Calderazzo will be orchestrating a energetic workshop on blogging techniques and etiquette. His goal is to explain the best practices so your blog is read and understood by all audiences. Known on campus as a top tier professor, you won't want to miss this one.
Here's the deets:
Date:

Tuesday, March 20

Time:

2:30-4pm

Location:

LSC 386

Cost:

Free!! Just show up!
2) Eco-Spirituality Workshop
You hear that? Birds Chirping. The river rushing by… The mountains are calling. Come attend this amazing eco-spirituality workshop where you can deepen your connection with the natural world. In this class you will not only engage with the new found Earth each week, but you will also have a half day retreat to the mountains on Saturday April 7th from 1-5 PM.
Here's the deets:
Workshop Date: Each Wednesday, March 21st-April 18th

Workshop Time:

12:00-1:15 PM

Retreat Date:

Saturday April 7th

Time: 1-5 PM

Location: Health and Medical Center Conference Room 2012

Cost: Free (No ticket required!)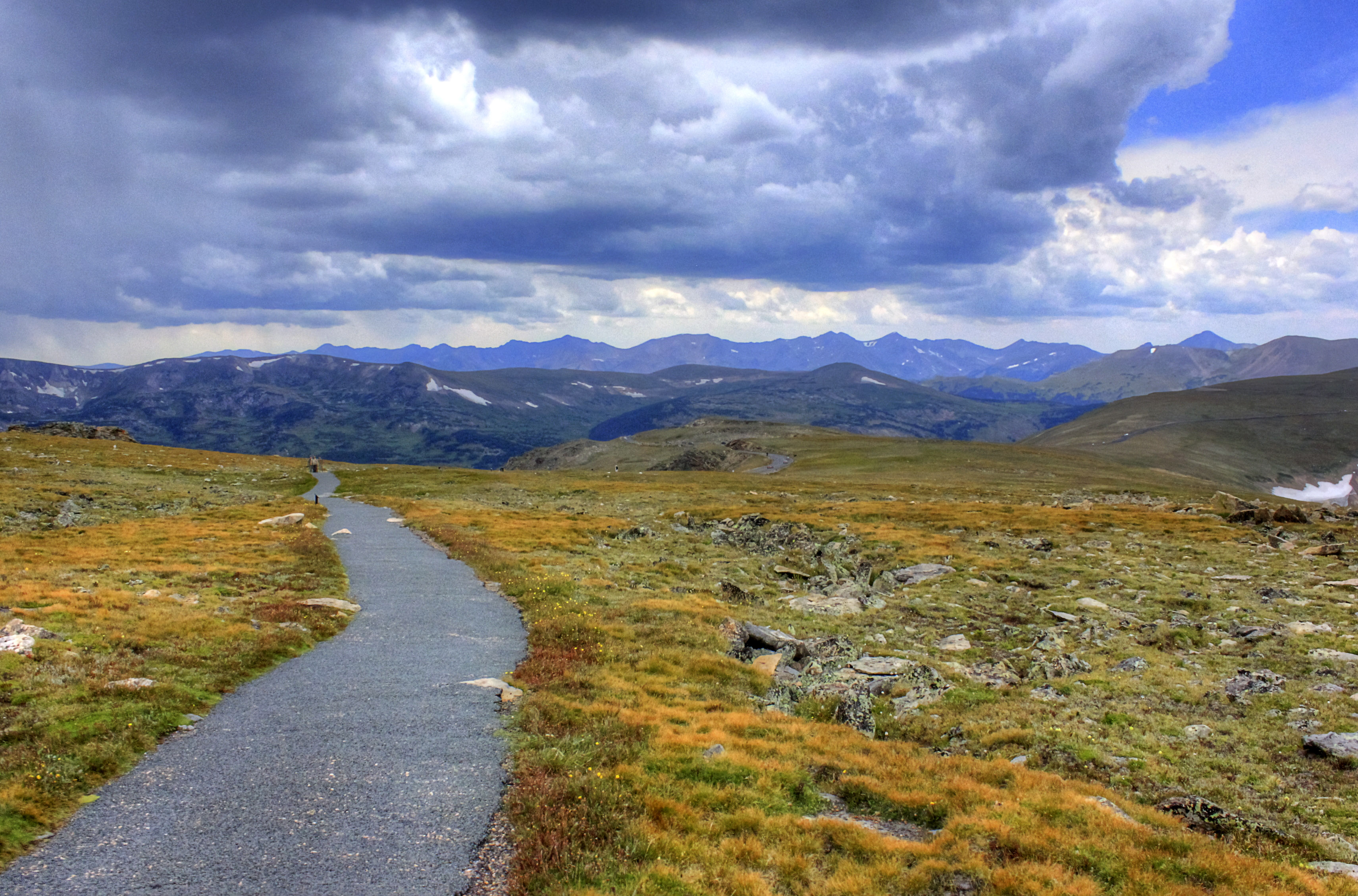 3) Family Fun Night
Ram Events, El Centro, Adult Learner and Veteran Services and the Asian Pacific American Cultural Center are putting on a night of fun and games for families in the CSU community! Join in an evening of family fun and find out more about all the good these offices do for the CSU community!
Here's the deets:
Date & Time: March 22, 4 to 6 pm

Cost: Free

Location: Lory Student Center Ballroom

For more information, call

970-491-6444
4) Classical Convergence, Borromeo String Quartet
The Borromeo String Quartet is joined by Organ Professor Dr. Joel Bacon for an extraordinary concert celebrating the 50th anniversary of Colorado State University's renowned Casavant Organ.
The visionary performances of the Borromeo String Quartet have established itself as one of the most important string quartets of our time. The Chicago Tribune calls the Borromeo "a remarkably accomplished string quartet, not simply for its high technical polish and refined tone, but more importantly for the searching musical insights it brings."
Here's the Deets:
Date:

Friday, March 23rd

Time:

7:30 pm

Location:

Organ Recital Hall,University Center for the Arts

Cost:

$10/Student, $20+/public
Get your tickets at https://csuartstickets.universitytickets.com/w/default.aspx  or call (970) 221-6730
For more information visit:
https://music.colostate.edu/events/classical-convergence-borromeo-string-quartet-3/